We provide the highest standard of professional care in a friendly, comfortable environment.
Aslim Abdullah, DDS., F.A.C.D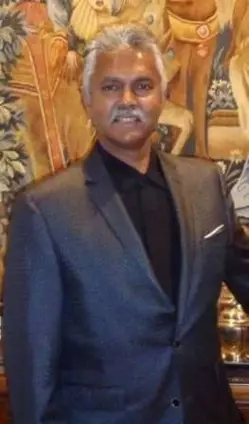 Dr. Aslim Abdullah has been practicing dentistry for the past 38 years. His academic career started at Pace University in New York City, New York. He completed his dental training at Howard University and then proceeded to accomplish his hospital residency training in the General Dentistry/Oral Surgery department. After practicing general dentistry and teaching at Howard University college of dentistry for four years, he went on to complete his specialty training in Endodontics from University North Carolina, Chapel Hill. He continued serving as Assistant Professor in the Endodontic department at Howard University for 10 years.
Membership and Organization: American Dental Association, American Associate of Endodontics, Fellow American College of Dentist, and Washington Dental Club. Dr. Abdullah was also recognized in the Consumer Digest and Washingtonian Magazine to be among the top Dental Specialist.
Dr. Abdullah has also served as president of the Southern Maryland Dental Society and is currently a delegate to Maryland State Dental Association.
His hobbies include traveling to historical places, classical art, and music.
Mahshid Majlessi, DMD, MSC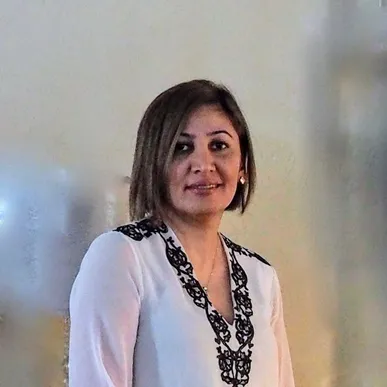 Dr. Majlessi received her Master of Science (MSc) degree and a certificate of specialty in Endodontics from the University of Michigan. Prior to pursuing her Masters degree Dr. Majlessi attended the University of Pennsylvania where she received her doctoral of Dental Medicine (DMD) and was a Clinical Honors Program student and recipient of the "Pre-Doctoral Endodontic Program Outstanding Clinical Award". She has published her research in the Journal of American Dental Association (JADA) in 2016 and currently maintains memberships in the American Association of Endodontics (AAE). She is a Diplomate of American Board of Endodontics.
At an early age Dr. Majlessi began to pursue her passion for dentistry. She believes in providing care in a sensitive manner and is very skilled, offering a very calming approach to treatment which is appreciated by her many patients. "I love what I do; I treat all my patients as a member of my family in painless manner and saving their natural teeth". Since her relocation to the area, she enjoys spending time with her friends and family.
In her spare time she likes to paint with watercolors and participate in sports and fitness events. She is bilingual, speaking both English and Farsi.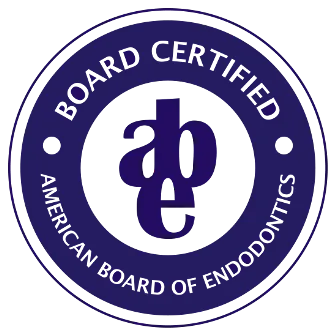 Support Team:
Sanela: Office Manager
Michelle: Assistant Manager

Gladis: Head Dental Assistant
Shirley: Front Desk

Yanci: Dental Assistant

Iris: Dental Assistant